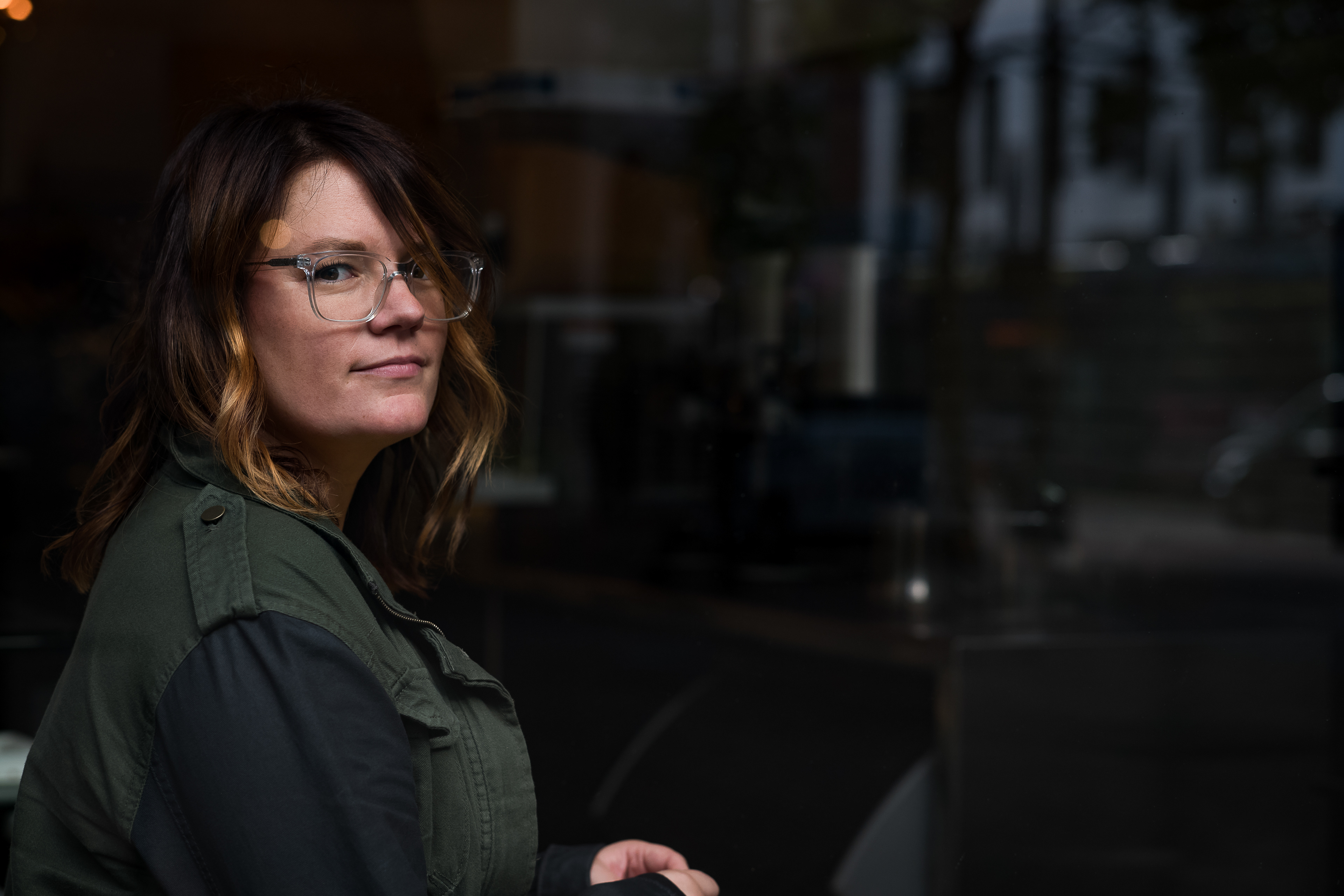 I love creating spaces and moods that uplift and inspire others. I'm obsessed with color palettes, and consider myself an expert in placing art and soft furnishings. I've been a photographer since age 16 so I can't help but see the world through a camera lens.
I've spent a significant part of my career working in home staging for real estate photography and in interior design, and currently have my own design and styling company. I also co-founded a photography company. Other areas of experience and interest include marketing, communications, social media, writing, and event/project management. 
Project in mind? Let me know how I can help!